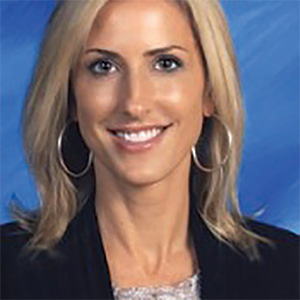 Anya Yeager, Board Chair
After moving to Utah 15 years ago, Anya Yeager held an administrative position with the Utah State Office of Child Care as a quality improvement consultant and, for the last decade, has served in the charter school world. During that time, her proud professional moments have included earning the title of "Charter School of the Year" 2013 and "Rookie of the Year" 2015 with George Washington Academy. Anya currently holds an executive position with Williamsburg Learning, which oversees several charter schools, including the Leadership Academy of Utah. She is a strong supporter of school choice and the role that UAPCS plays in supporting all of the amazing charter school options we have here in Utah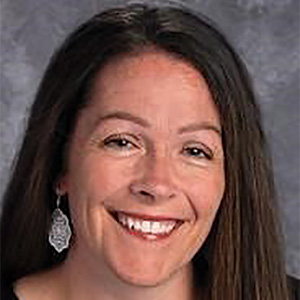 Stephanie Schmidt, Board Vice Chair
Stephanie Schmidt, Board Vice Chair
Stephanie Schmidt earned an associate's degree at Snow College and a bachelor's degree at Utah State University in secondary education (social studies composite). While in college, she served on the board of directors for the National Student Association of Community Colleges. In this role, she was an advocate for higher education and lobbied for support from U.S. senators and representatives in Washington, D.C. She taught history and geography at a junior high school in Brigham City and at a treatment center called Lifeline for Teens. She worked with students struggling with difficulties, including behavioral disorders, drug involvement, and eating disorders. Education is her passion, and she believes there are few things more rewarding than empowering these amazing teens! She is busy every spring and fall working for a family business, Schmidt's Farm & Greenhouse. Steph loves doing anything outside (hiking, biking, camping, gardening, etc.) with her husband and children. Steph is the board chair for Early Light Academy. She puts her full support behind the high-quality education that students (including her children) receive at charter schools throughout the state.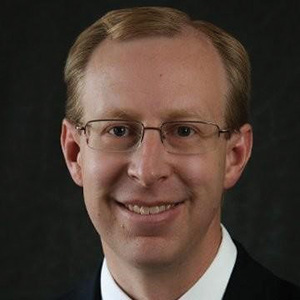 Andrew Larsen, Board Treasurer
Andrew Larsen, Board Treasurer
As a father of eight children, Andrew knows personally of the value of education and the lasting impact a teacher or administrator may have upon a child. He has been involved with UAPCS for over five years in support of Zions Bank's sponsorship of the association and Charter School University trainings. He has come to appreciate the training and advocacy work the association does. With an MBA in Finance and nearly 15 years of commercial banking experience, Andrew brings a unique business and finance perspective, in addition to knowledge of charter school dynamics across multiple states.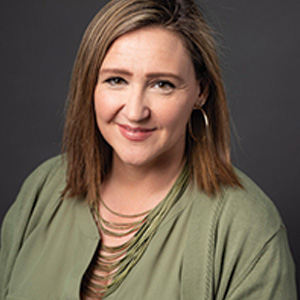 Rabecca Cisneros, Board Secretary
Rabecca Cisneros, Board Secretary
Rabecca Cisneros is currently the director of operations at Itineris Early College High School. Previously she served as the Authorizing and School Support Coordinator for the Utah State Charter School Board, a school administrator, a classroom teacher, and a charter school founder. Ms. Cisneros holds an Administrative/Supervisory License, as well as a Level 2 in both elementary and secondary education. She earned both a Master of Education in Educational Leadership and Administration and a Master of Arts in Organizational Development.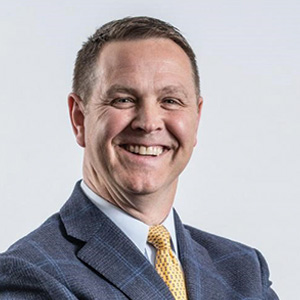 Gerry Hassell, Board Member
Gerry Hassell, Board Member
Gerry Hassell is currently a VP commercial loan officer at Altabank. He graduated from Brigham Young University in 1993 in Business Management with an emphasis in Organizational Behavior. Upon graduating, he accepted a management position with Wal-Mart. In 2002 he was offered the director of pharmacy operations' position in Salt Lake City. Twice he was ranked as a top five performer in the company. In 2010, he transitioned into the banking world, covering the Wasatch Front for treasury management, and in 2018, he moved over to commercial lending.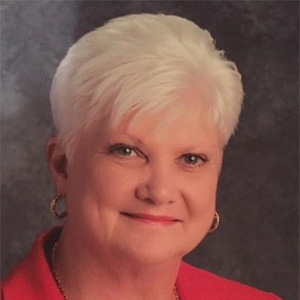 Lynne Herring, Board Member
Lynne Herring, Board Member
Lynne has been an educator for over 25 years. She has been the director of Freedom Preparatory Academy since 2004. Always seeking greater opportunities and challenges in the field of education, she has been instrumental in building the Freedom Prep organization from a K-8 to a K-12 model and continues the journey with new satellite schools. She earned a Bachelor of Science from Brigham Young University, a Masters of Education from Chapman University and an administrative degree from Northern Arizona University.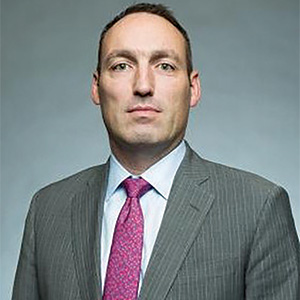 Chris Bleak, Board Member
Chris Bleak, Board Member
Chris joined RRJ Consulting after serving as chief of staff to the speaker of the Utah House of Representatives for close to six years. Chris has extensive legislative and political experience at all levels of government and in organizations, both large and small. Chris served as the president of the Utah Association of Public Charter Schools. In this role, Chris led the development and passage of a major piece of legislation that allows charter schools access to the state's credit enhancement, greatly reducing the cost of financing for these schools. Chris was the first chief of staff hired in Utah legislative history and was noted as the best mind in Utah politics in a 2009 Deseret News editorial. Before working for the House of Representatives, Chris was the executive director of the Utah Republican Party during the 2003-04 election cycle, lobbied for the 2002 Olympic Games, Qwest Communications, and Salt Lake City. Chris graduated from the University of Utah in 2000 with a degree in political science. Chris is a rabid baseball fan, having visited over 32 MLB stadiums. Chris and his wife reside in Lehi, Utah, with their two daughters.
The Utah Association of Public Charter Schools